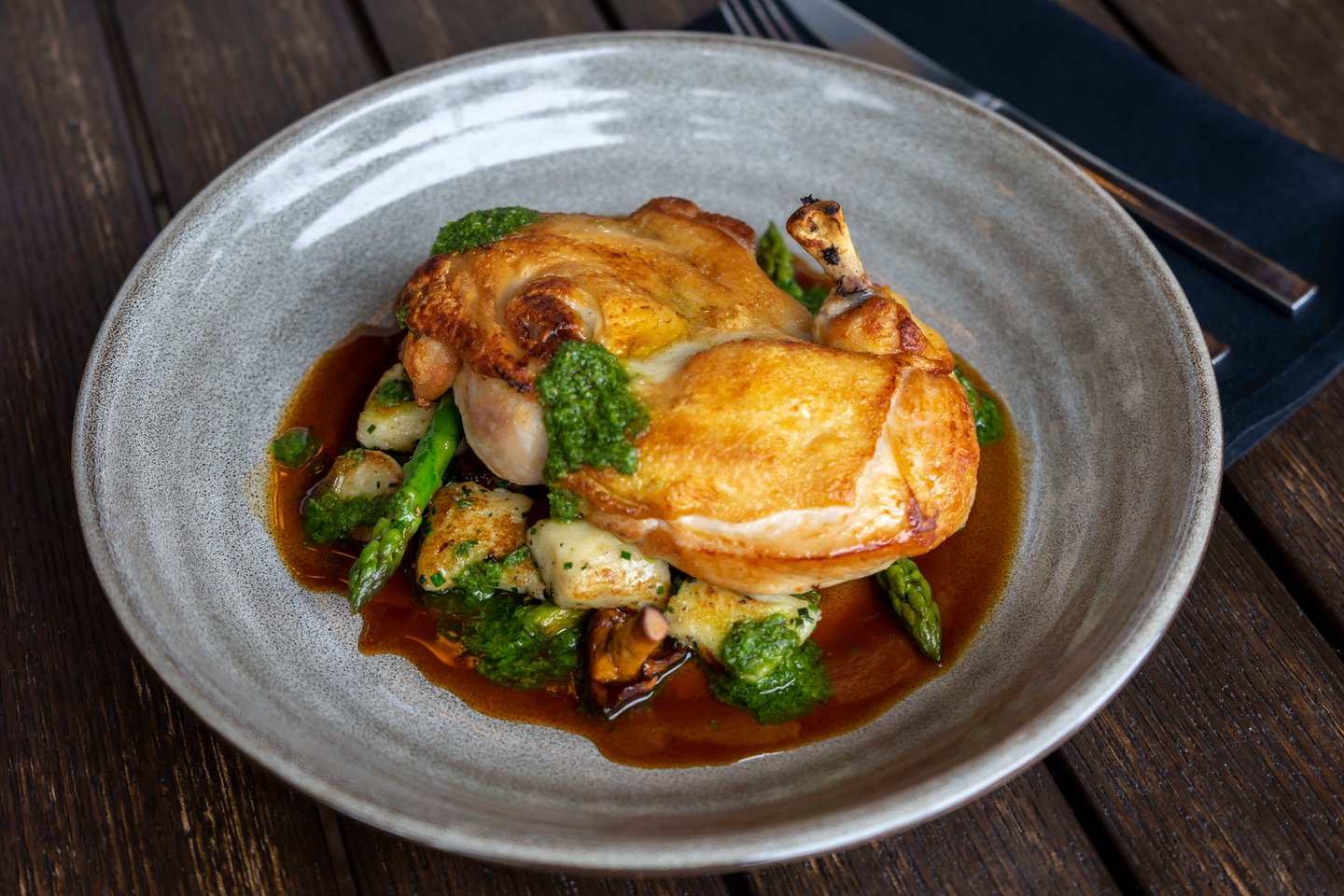 Our Menu
Become a VIP
Receive updates on special events, new menu items, menu reviews, and more!
Food
Safe Haven
This menu is specifically for take-out and to-go during the mandated shut down of in-house dining of our restaurant until further notice.
Kale Caesar 9
avocado caesar dressing | cotija | pepitas | garlic croutons
Local Beet Salad 9
goat cheese | pistachio | arugula | orange

Mixed Greens 6
baby heirloom tomatoes | radish | sherry vinaigrette

Mac'n'Cheese 12
black truffle bèchamel | gruyère | fontina | parmesan | panko bread crumbs

Tagliatelle Marinara 13
Chef's tomato sauce | house made pasta | parmesan
All American Burger 14
cheddar cheese | secret sauce | red onion | iceberg lettuce | house made pickles
California Burger 15
cheddar cheese | avocado | bacon | secret sauce | red onion

Blue Cheese Burger 15
pt. reyes blue cheese | caramelized onion | arugula

Lemon & Herb Chicken Breast 16
mashed potatoes | grilled broccolini

Marinated Flat Iron 18
herb roasted potatoes | grilled asparagus | chimichurri

Yaki Udon 11
mushrooms | bell pepper | green onion | cabbage | sesame | dashi broth



KIDS 7
Chicken Breast - mashed potatoes

Grilled Cheese - fries or mashed potato

Spaghetti - butter and parmesan or tomato sauce
Burger - cheddar cheese | french fries
Check out our Draught Beer offerings here. Available in 32oz Howler and 64oz Growler
Send to a friend
Share this menu with your friends ahead of time to get their mouths watering.
The Haven Kitchen takes every reasonable step to ensure that our produce selections are either local or organic, and that the meat and seafood we purchase is sustainable and humanely raised. Please know that we are more than willing to make some accommodations for food allergies or dietary restrictions.